Us
KSA is a family Real Estate Agency, located in Andorra with projection to another markets.
MISSION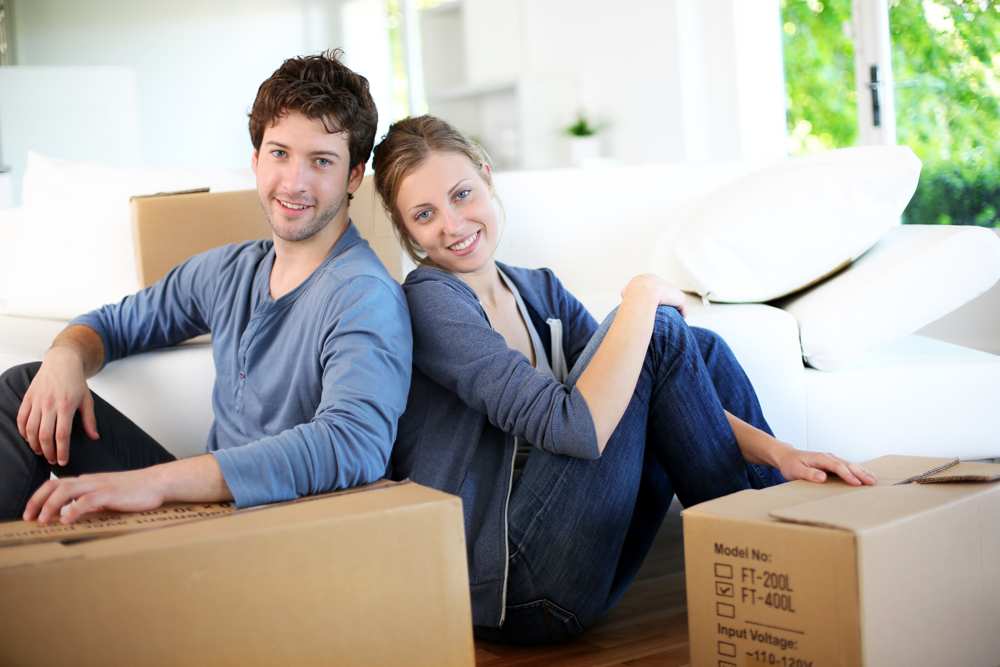 Our main goal is to get your high degree of satisfaction and for that we search for excellence and efficiency in our a daily management, allowing us to create a bond of mutual trust.
VISIÓ
We want to become a Real Estate Agency of national and international reference, and this is why our team make regular market research and we invest heavily in customer service and personalized attention, encouraging good practice in this business sector, with judgement and transparency, with continuing training of our team.
THE DIFFERENCE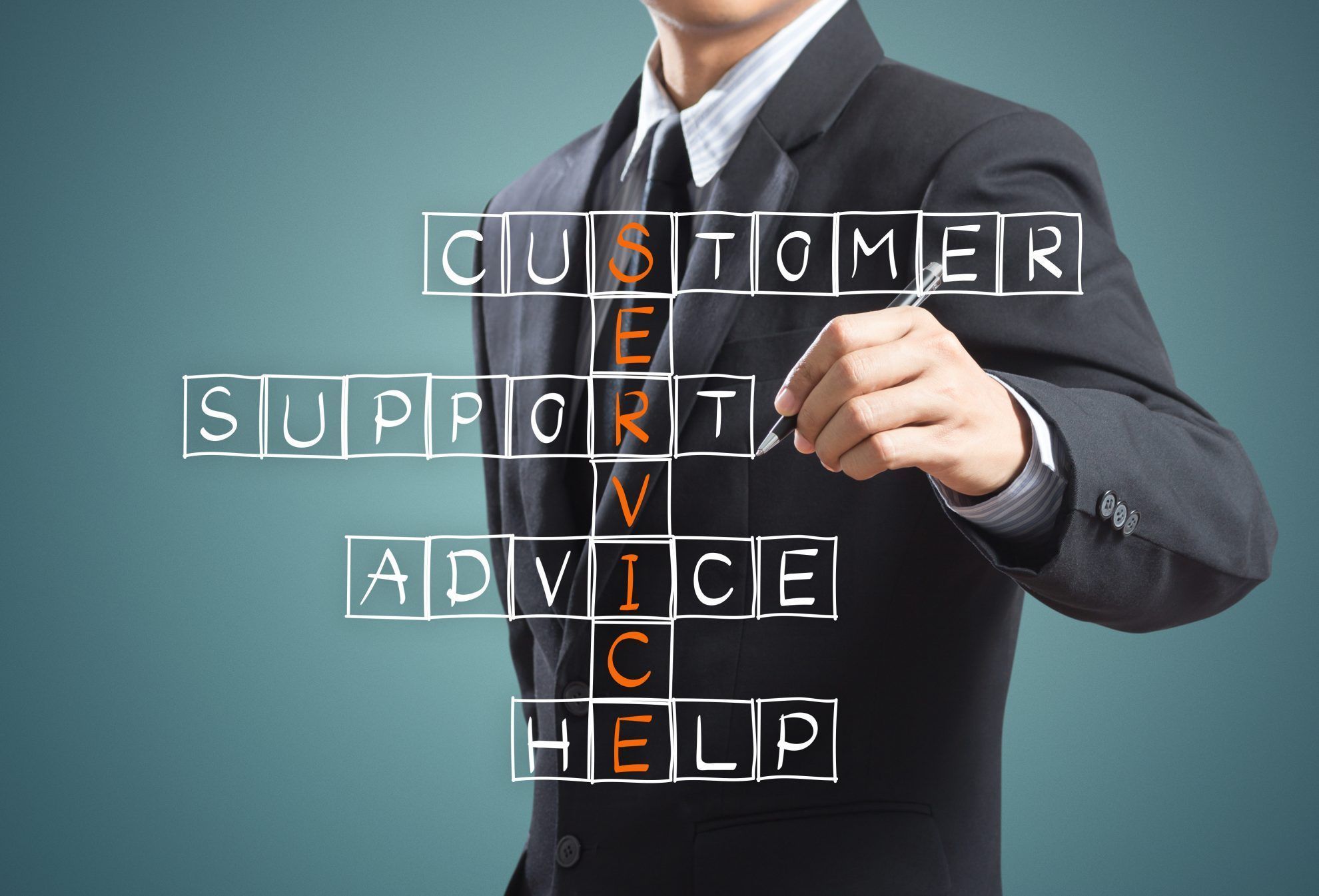 Our dedication and personalized service is what sets us apart. We offer you a comprehensive service, studying all the alternatives and opportunities to cover your requeriments complemented with legislative and tax advice as added value.